TANYA SO PRETTY SPECIAL OFFER - GET BOTH BOXES FOR $280 OFF!
You get 24 different Necklaces


Jewelry Boxes Included (2)


Every color acrylic included, plus mirrored, glitter and textured

Includes block letter, script letter and full name fonts

Adjustable Soft Chain Necklace for each pendant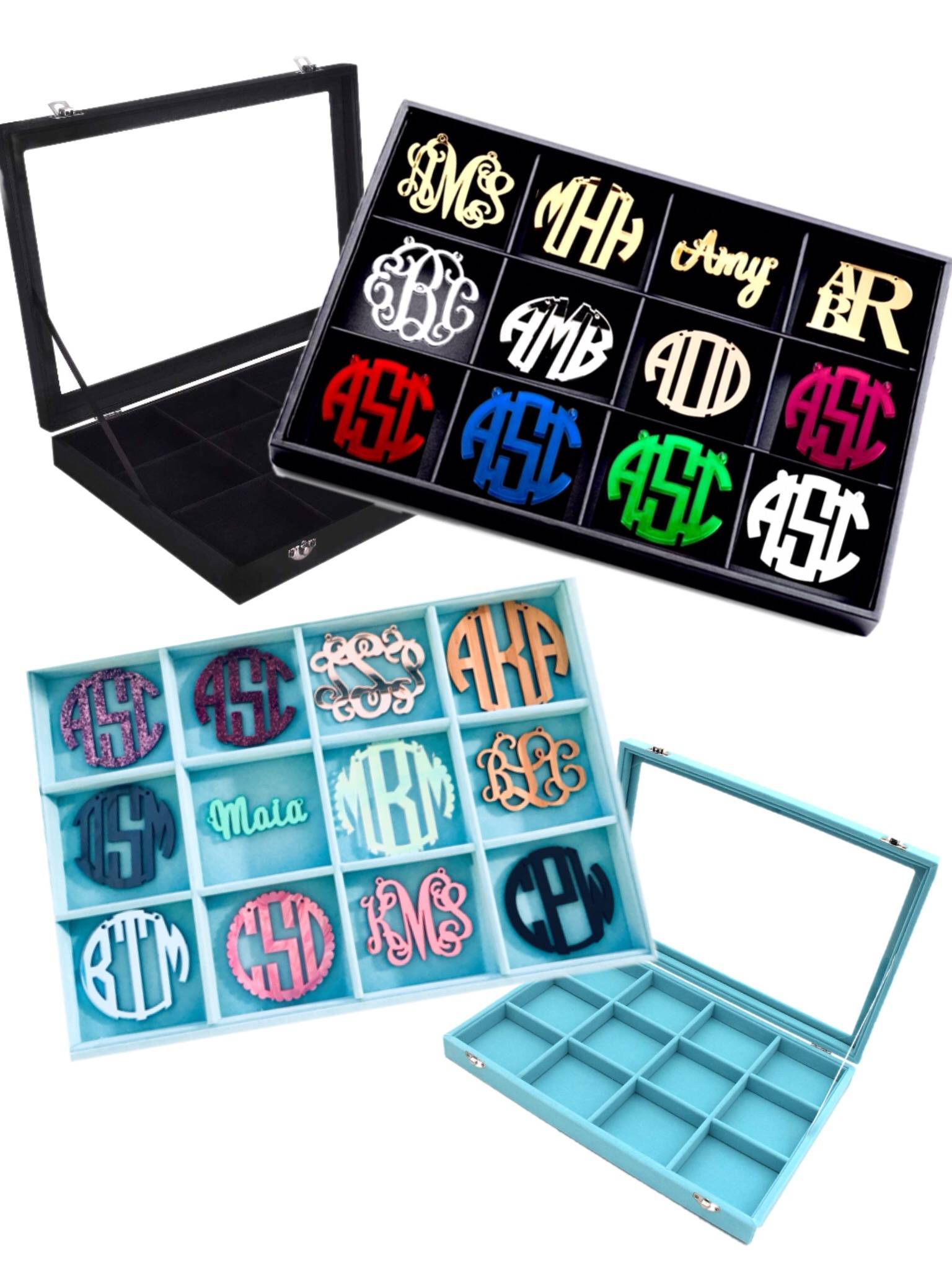 Here's your chance to give that one amazing gift, but this time in every color. Every woman has left a store regretting that she did not purchase that one amazing, long-lasting , any season gift in every color. Some of our biggest regrets involve the purchases we left behind.
So this year, we have put together the ultimate gift pack to surprise, delight and quite frankly stun her this year. Whether it's Mom, your wife, your daughter, sister or best friend, giving her All 24 Monogram necklaces in different colors with her initials will absolutely crush this year. If you want to ensure that the she feels loved, heard and happy, this is the gift of the year. Monograms are classic and never go out of style.

24 Monogram Necklace Gift Pack
Every Color, Every Font Style
CUSTOM MONOGRAM ITEMS NON-REFUNDABLE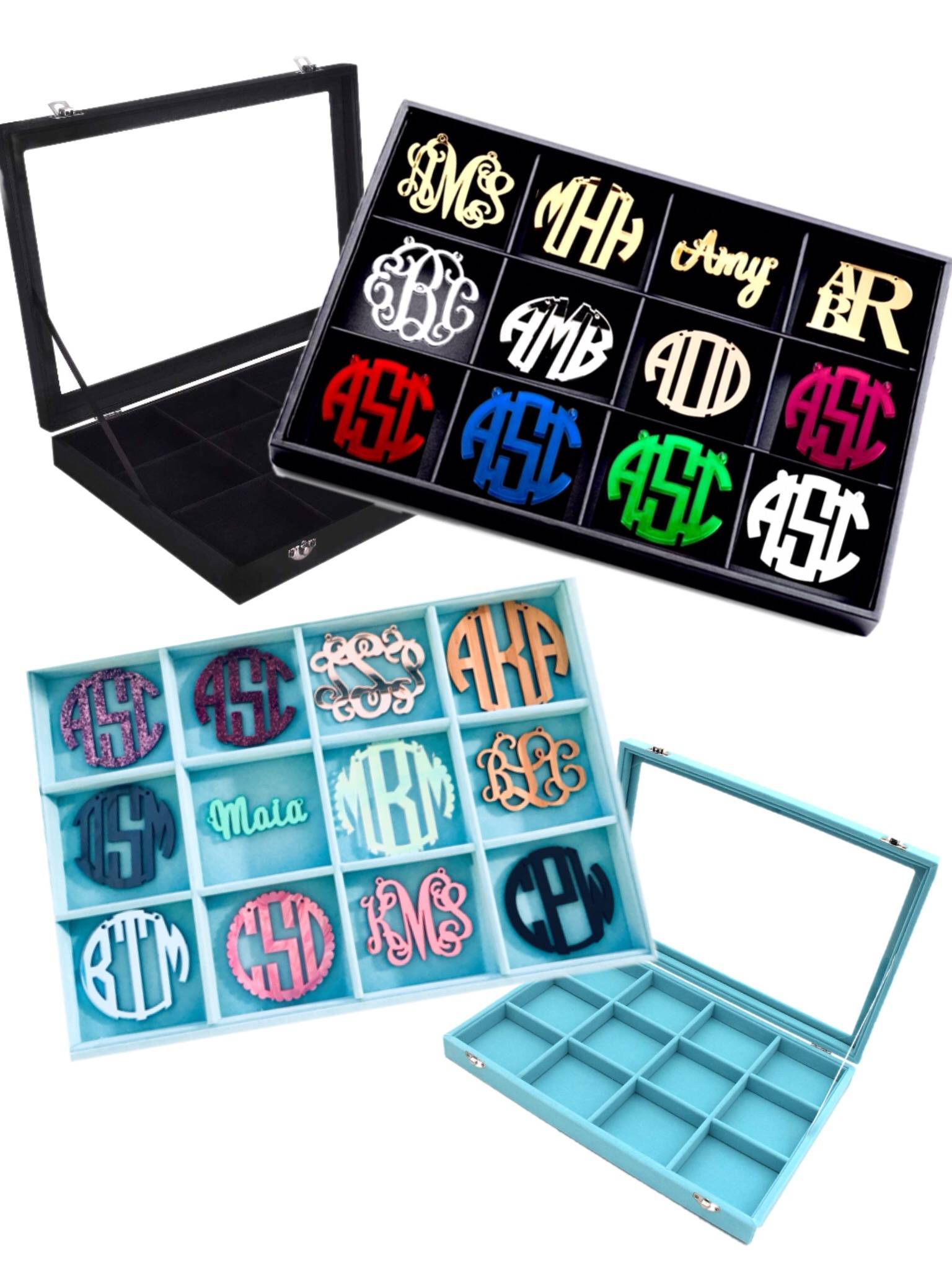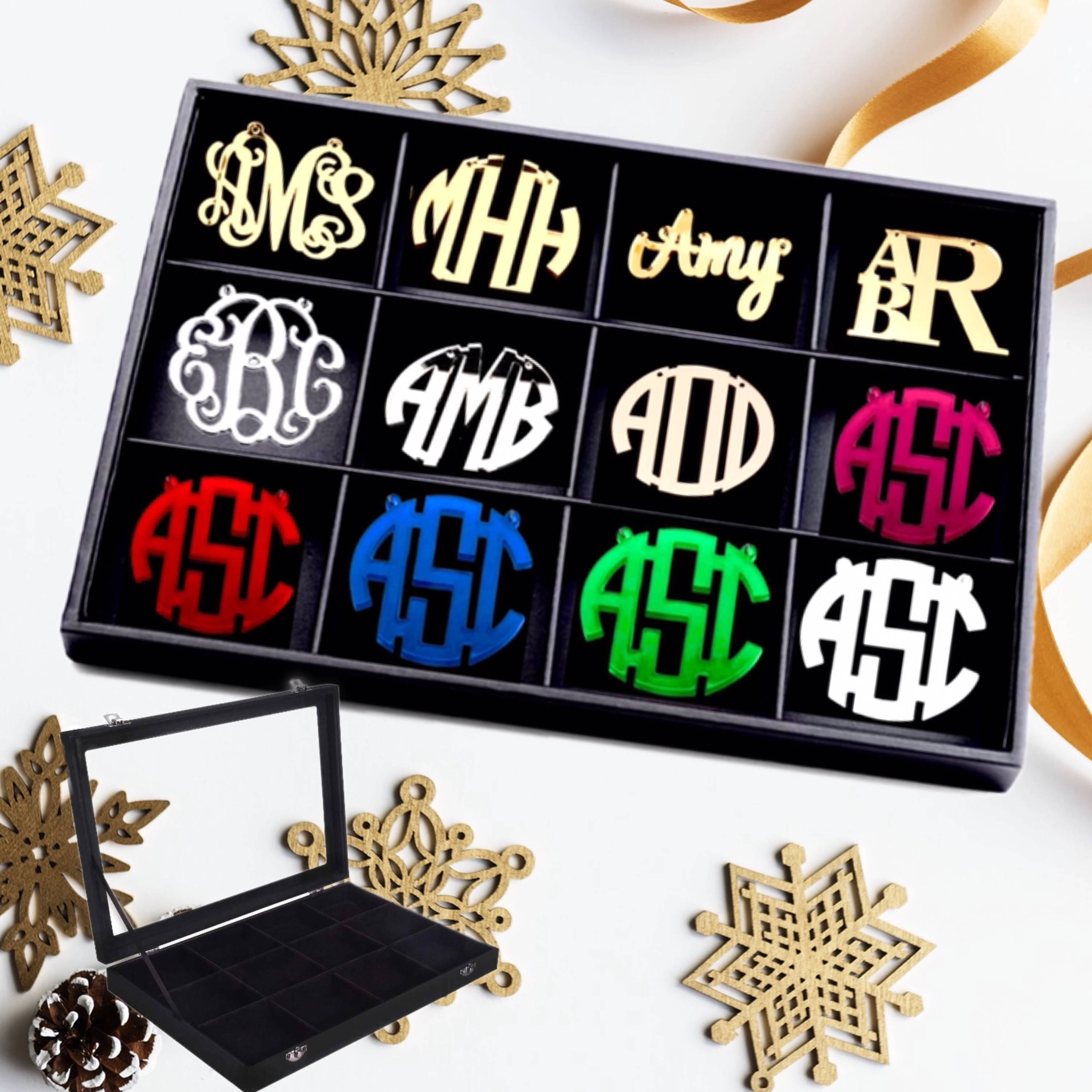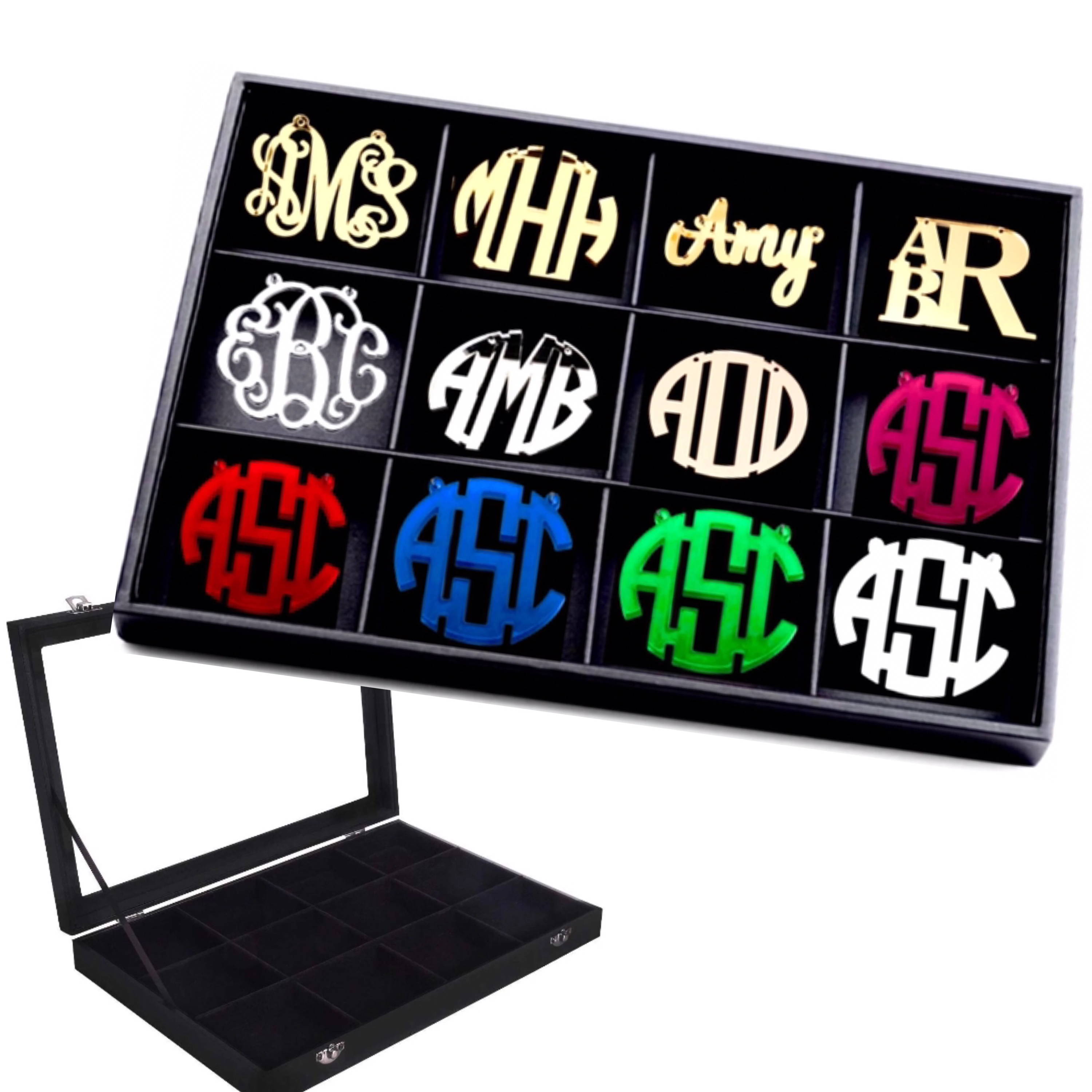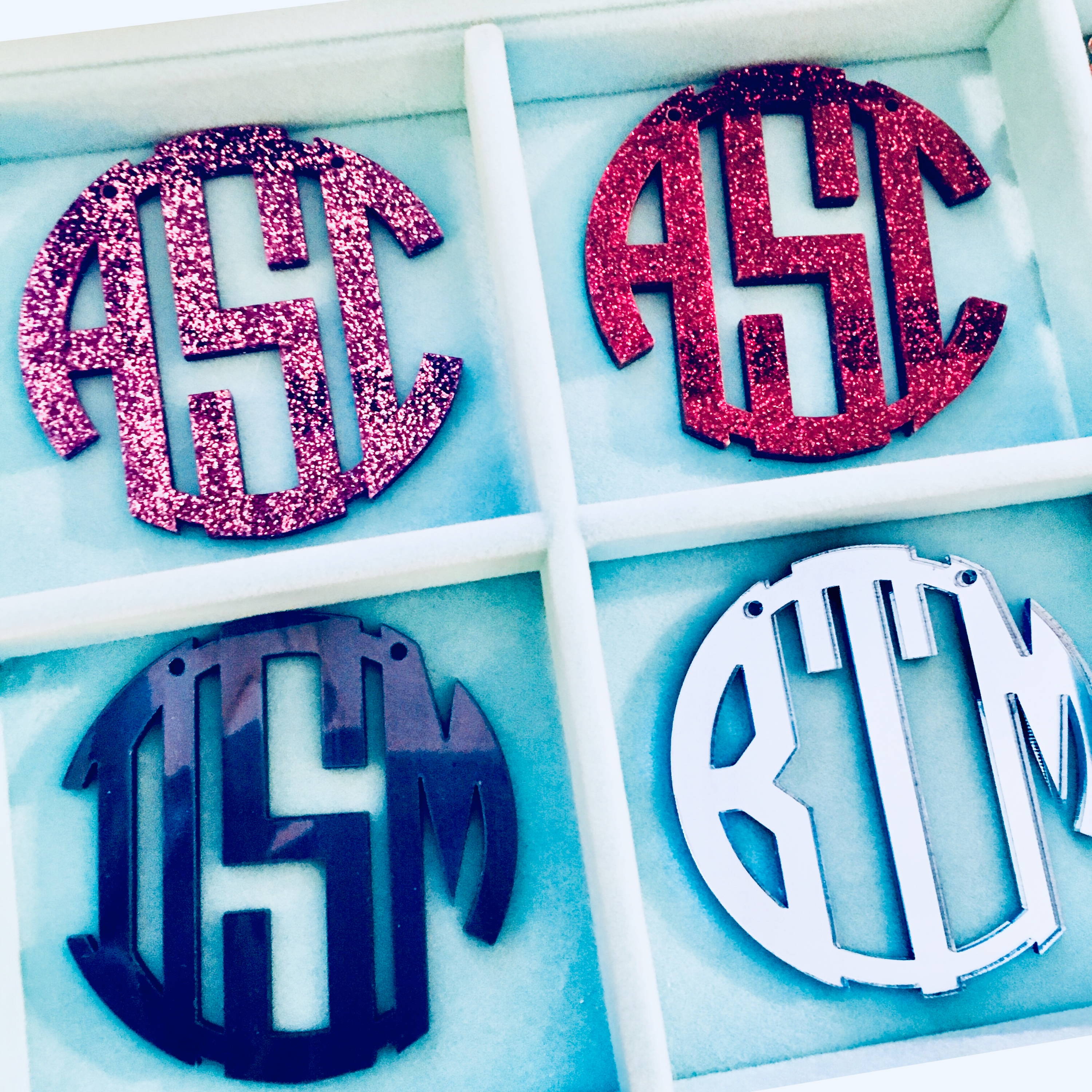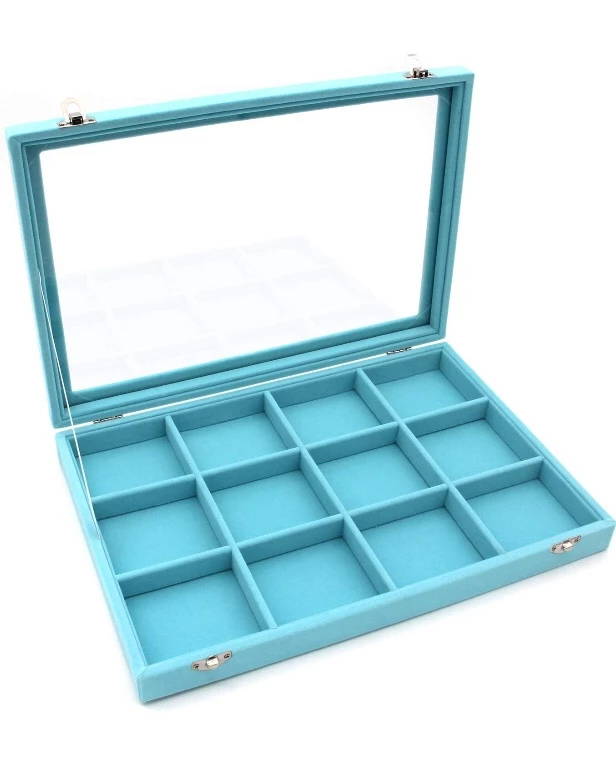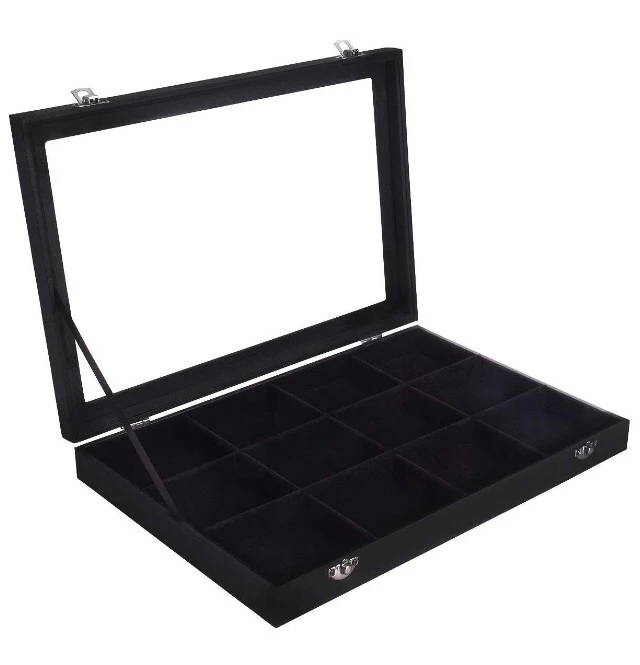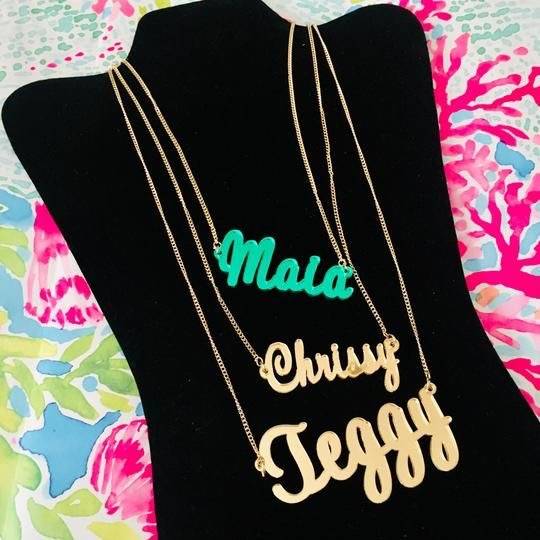 Custom Monograms Non-Refundable
24 Monogram Necklaces Gift Box
Includes two (2) Jewelry Boxes

Stunning Quality | Made in USA
Custom Monograms Non-Refundable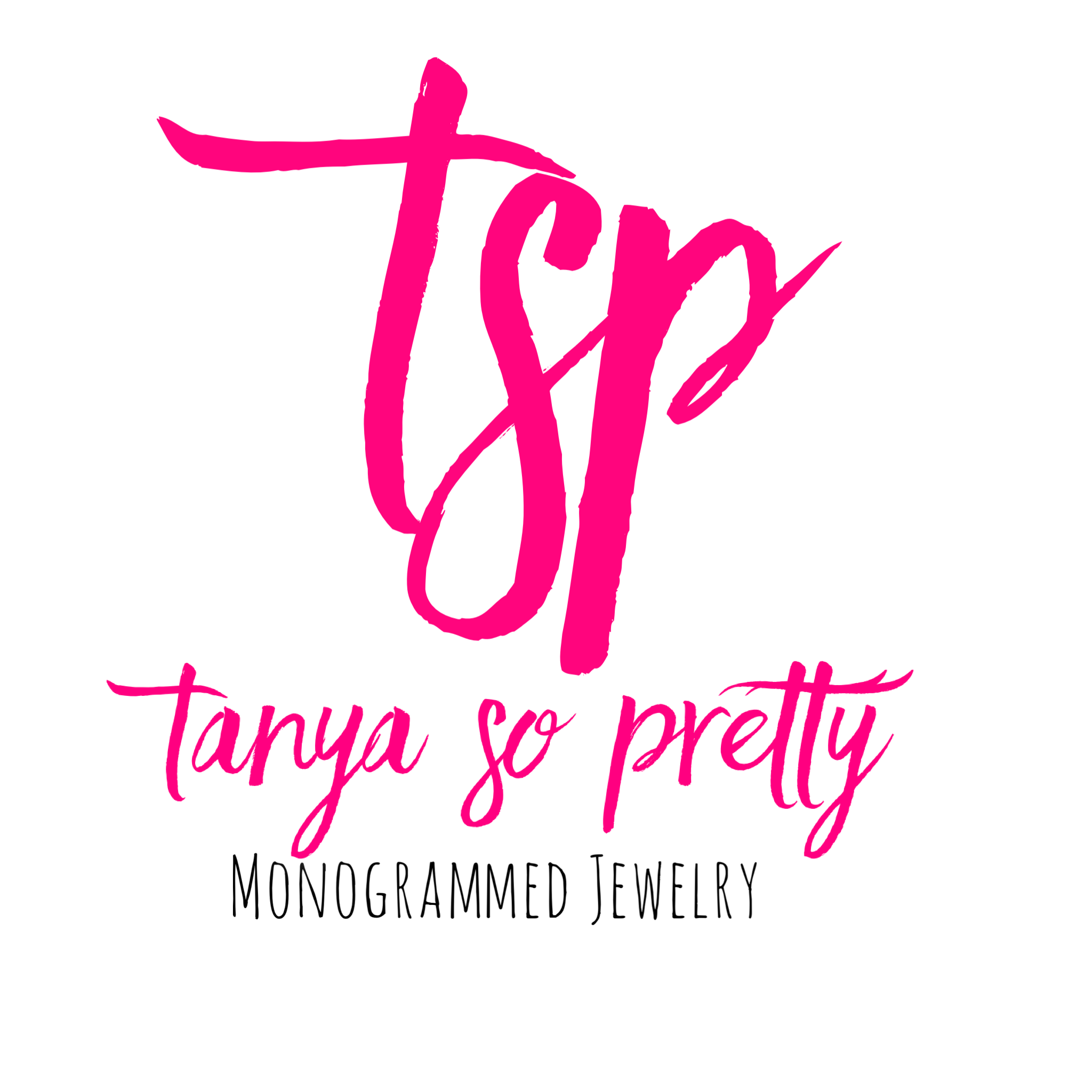 We're confident we design and sell the very best monogrammed jewelry available at any price, and we want you to share our confidence! That's why we back every sale with a 30-day guarantee to replace any defective necklace in the purchased pack. Custom monograms are non-refundable. No cash back or exchanges permitted.
We don't refund shipping costs unless items are defective.